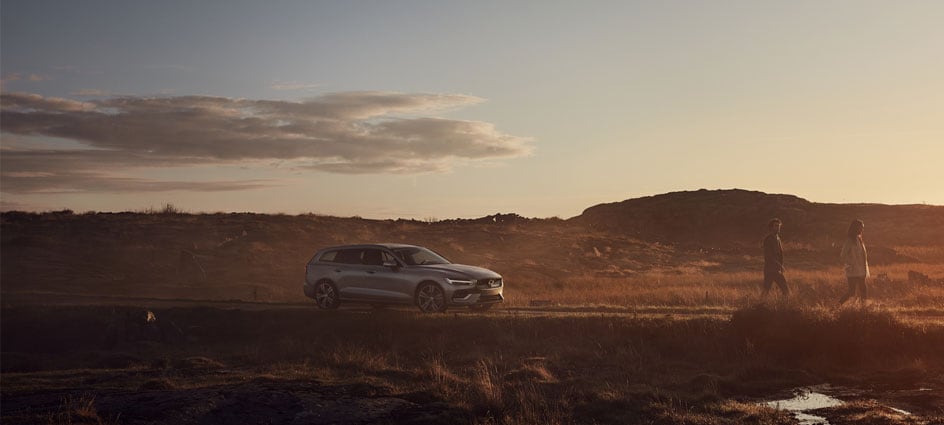 Care by Volvo
You get the best out of the car. We take care of the rest.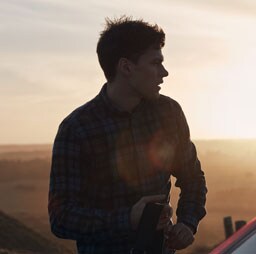 We take care of the essentials
Care by Volvo is a new way of experiencing the best that Volvo Cars has to offer. You won't have to worry about the nuts and bolts of ownership: the essentials, like insurance, maintenance, and repairs, are managed by us as standard.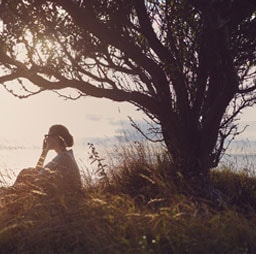 Designed around you
And Care by Volvo goes further. It's designed around you, delivering a set of extras that take it far beyond a standard subscription programme. Extras like pick up & delivery - getting the car from door to workshop with the minimum of effort on your part - and a concierge service. We've built these into a package that fits around your lifestyle: just start your subscription, and leave the rest to us.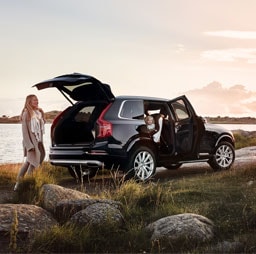 Exceptional service
For you, this means more free time. More flexibility. Less admin. Fewer things to worry about. It's a new way of getting the full experience of having and driving a Volvo car - with all the benefits, exceptional service, and zero hassle.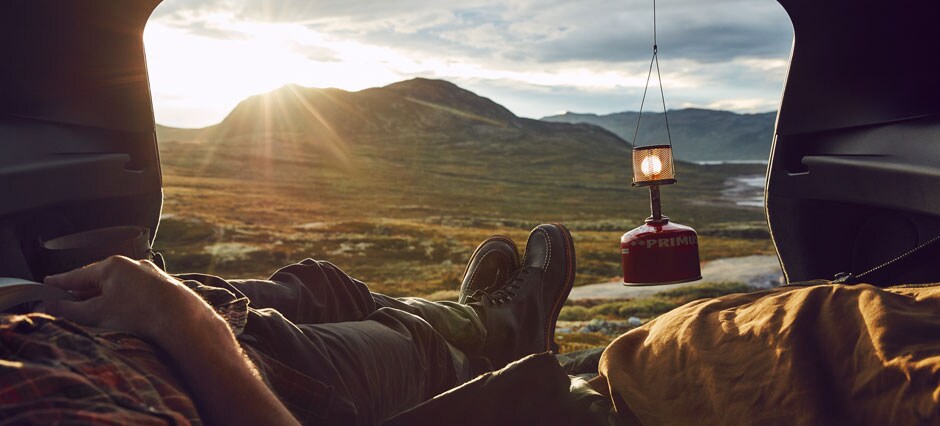 A service you can really subscribe to
Care by Volvo is much more than an ordinary leasing service. It's a subscription solution, defined by a series of extras that complement your own experience, making life better, easier, and more enjoyable.
It's covered
At the heart of Care by Volvo you'll find all of the things you need to get a car on the road. Including:
Scheduled maintenance
Delete the reminders from your calendar - we'll make sure that all of your scheduled maintenance visits are covered.
Repairs
Helping you avoid the headache of additional costs.
Pick-up and delivery
Not only is everything covered: we'll also pick the car up and return it from the workshop without you having to lift a finger.
Insurance
Third party liability and damages are covered as part of the Care by Volvo package.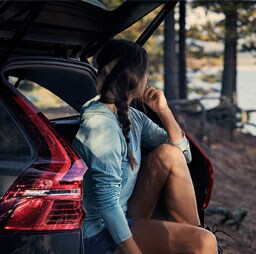 Concierge
Blending the functionality of Volvo On Call with personal service: an in-car concierge connection that enables you to make the most of every minute. Coming soon.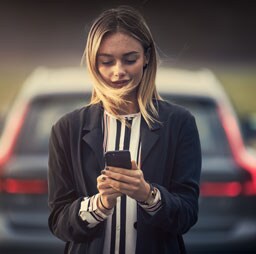 Connected Services
Check your car from your phone, have your shopping delivered to it, remind yourself of where you've parked it, and make sure it's nice and warm when you get there. Connected services are part of your Care by Volvo subscription.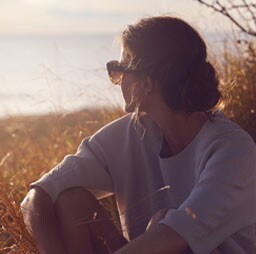 Need a lift?
As well as a car of your own, Care by Volvo also gives its subscribers access to local vehicle-sharing mobility services. Perfect for when you find yourself in a new city or in need of a car at short notice.