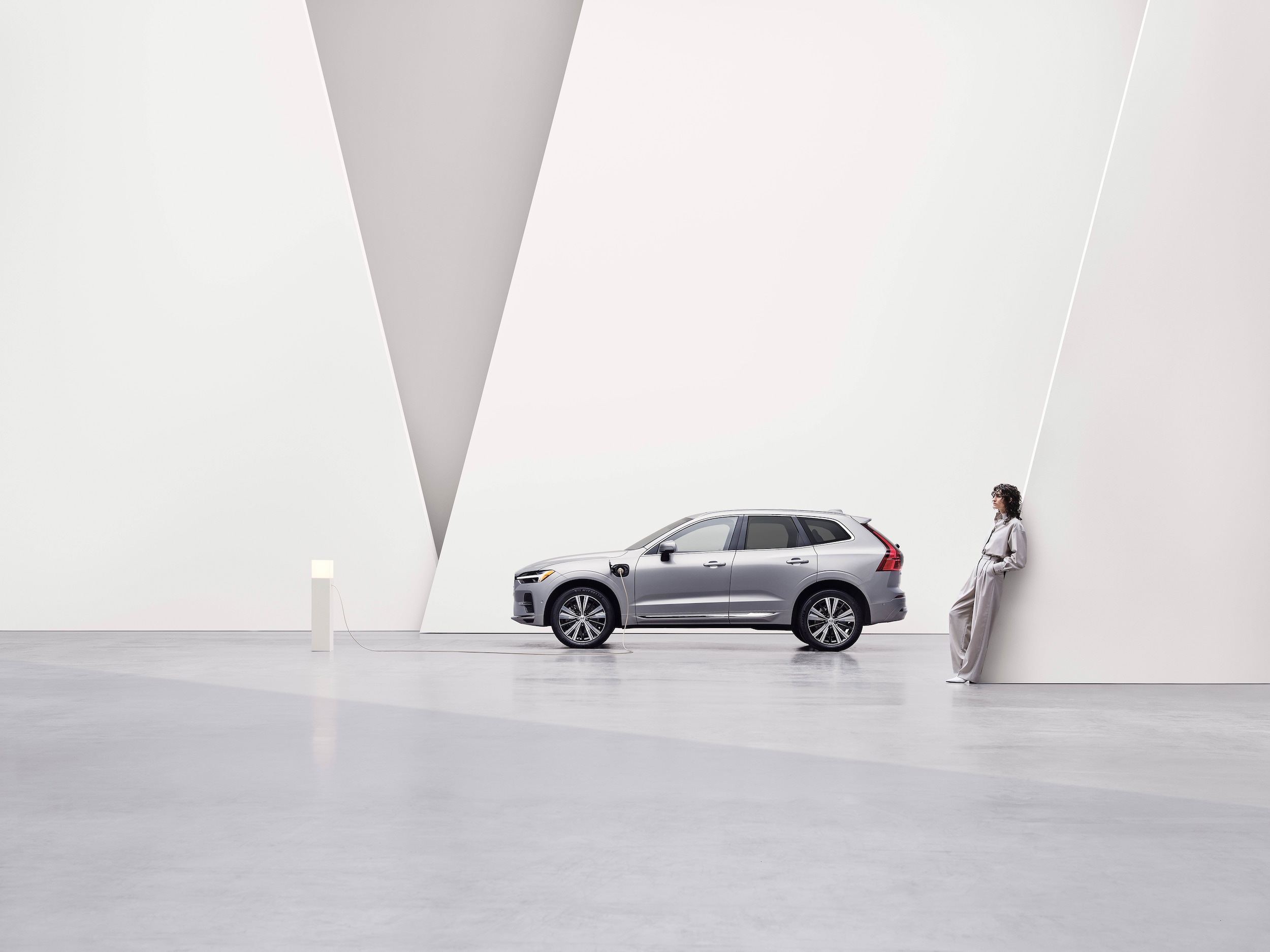 ?
Volvo continues to refine and build upon its innovative legacy. The new B5 engine offers an efficient alternative for luxury enthusiasts in the Cherry Hill area. Many of our customers are curious as to the differences between the B5 powertrain and the T5 , and our team is here to help clarify the main differences. Read on for a closer look at the new Volvo B5 engine!
What to Expect with the New Volvo B5 Powertrain
Using mild-hybrid technology, Volvo B5 engines deliver increased efficiency. An all-new 48-volt system is paired with a 13-horsepower Integrated Starter Generator, resulting in smooth acceleration, improved fuel efficiency, and reliable performance all around. With brake-by-wire technology, the Volvo B5 engine harnesses energy and improves fuel economy. At the same time, the Integrated Starter Generator recovers energy while braking, adding torque while accelerating.
Volvo continues to push towards a sustainable future, and the new B5 engine is a perfect example of this path. New Volvo models use mild-hybrid technology to reduce emissions and keep daily driving sustainable across the Cherry Hill, NJ, area. Make the short drive from Camden or Collingswood today for a closer look!
Visit Us at Cherry Hill Volvo Cars Today!
Whether you are based in Haddonfield or Pennsauken Township, we are just a short drive away at Cherry Hill Volvo Cars. For an exclusive test drive, stop by our dealership today, and we will be happy to set you up!