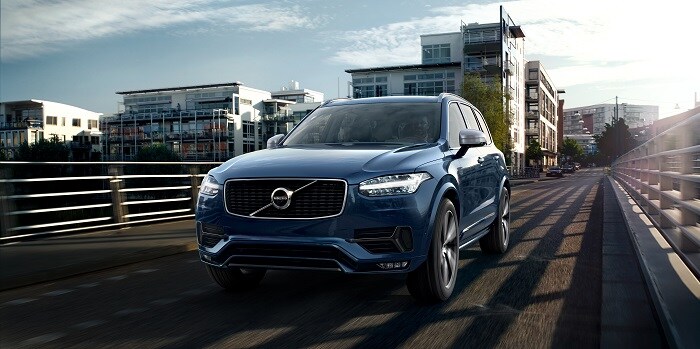 When you're looking for a vehicle that can suit the whole family, an SUV is always a smart choice. An SUV made by Volvo? That's just stacking one smart decision on top of another. That's especially true when the Volvo SUV you're interested in is the new Volvo XC90.
The biggest member of Volvo's robust SUV lineup, the Volvo XC90 offers impressive features and performance options. These come on top of some of the most useful and flexible seating configurations available in the luxury SUV market.
Let's say you're looking for something with extra seating. The XC90, like many SUVs of its size, can offer three rows of seating with room for up to seven passengers. For many Cherry Hill drivers, however, that seating setup can be a bit cramped. Volvo understands that. That's why the XC90 offers a unique six-seat setup as well. The six-seat configuration offers the extra space many drivers want, with an interior that's more spacious than you'd get from a typical three-row SUV.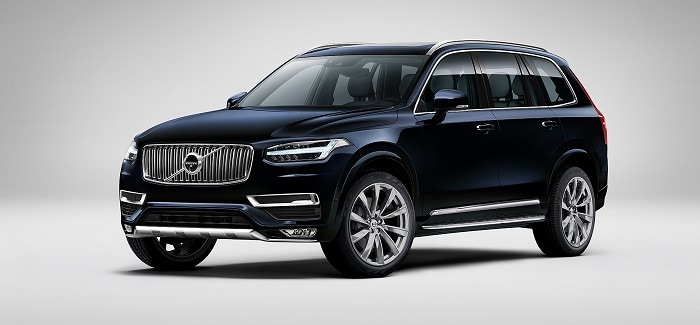 And that's only a small piece of what the new XC90 can bring to the table. Its larger feature suite includes everything from luxury upholstery and comfort amenities. You'll also have access to everything from advanced media options to active safety technology like blind-spot warnings, lane-keeping assistance, and more.
If you'd like to learn more, get in touch with the sales team at Cherry Hill Volvo Cars. We'd love the opportunity to tell you more about everything our new Volvo inventory has to offer.